Developing Biotech Solutions for Global Environmental Challenges
Find Out More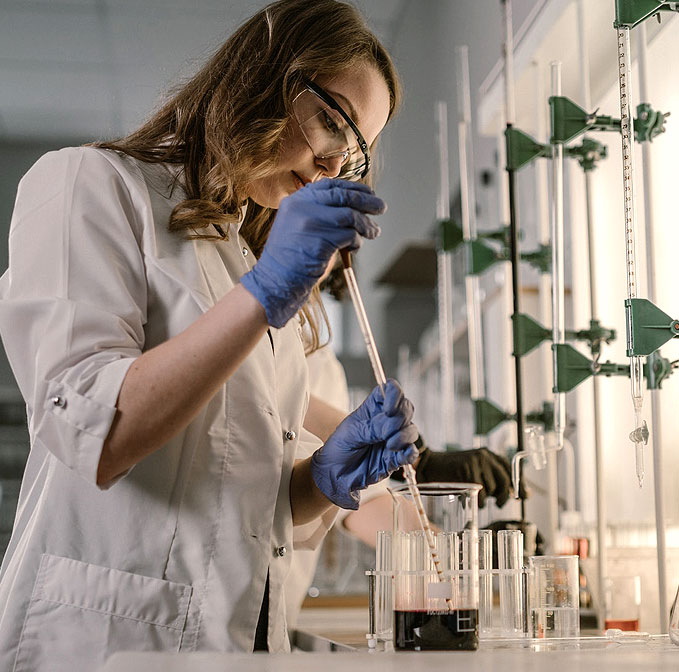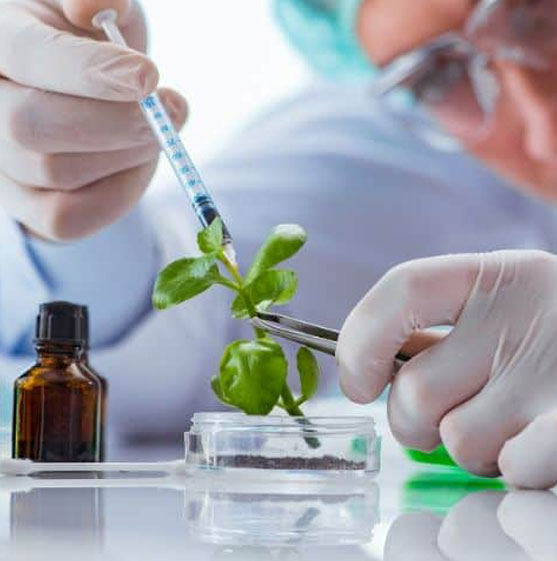 About Us
Our Mission & Goal
Since the establishment of Applied Bio Research Inc., August 2012, technological innovations have become the company's core means of business.
Our goal is to obtain new knowledge, applicable to the company business needs, that eventually will result in new or improved products, processes, systems, or services to remain competitive and stay ahead of the technology curve.
Learn More
Featured Case Study
Biota Medicine in Treating Covid-19
Since 2019, the world has gone through an outbreak of coronavirus pneumonia disease, COVID-19. ABR has invented two protocols to target COVID-19, these are: (1) Novel Herbal/Plant Preparations and (2) Camelid IgG subclass 2 and 3, that may lead to new approach for alternative and modern medicine, and also for nutraceutical industries to prevent and cure severe acute respiratory syndrome coronavirus 2.
Read More
Contact Us
Get in touch with us to discuss how our technology platforms can be used to improve your business.
Contact Us Today