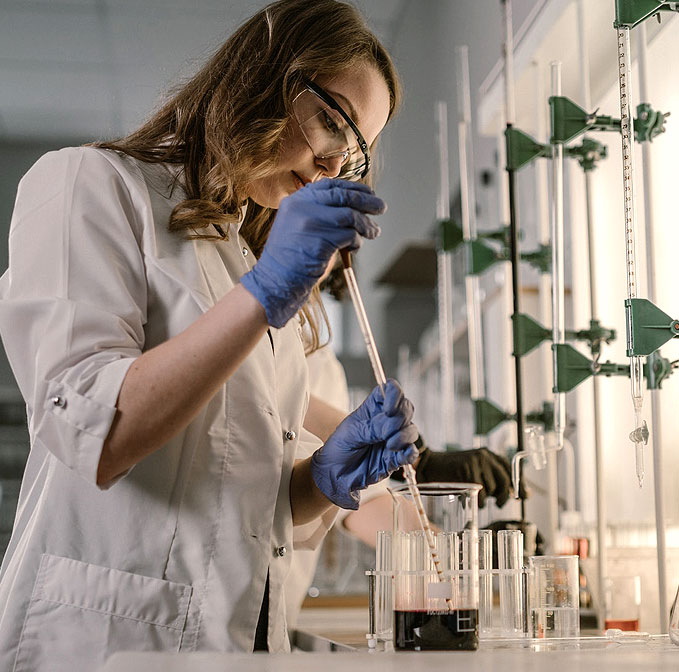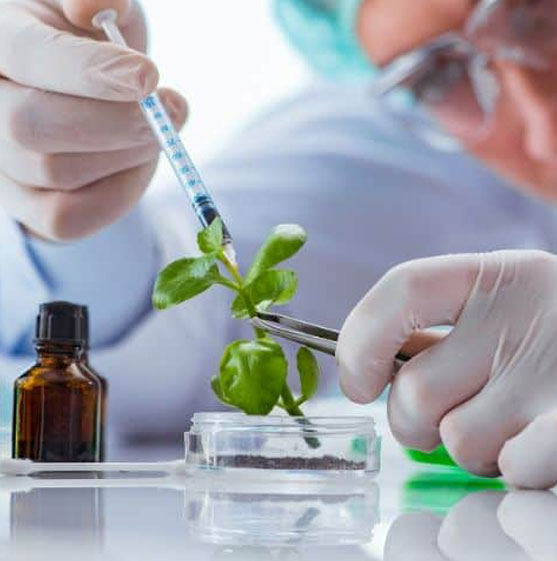 About Us
Our Company
Applied Bio Research Inc. (ABR) is dedicated to the discovery, development and commercialization of novel, environmentally friendly biotechnology. We merge the intelligence from several fields of research to explore new solutions to the most pressing problems in healthcare, agriculture, water, and clean energy industries.
ABR has completed research and development for several products related to cosmetics, nutraceutical and functional foods, bacteriophage biocontrol, livestock, agriculture, drinking water and wastewater.
We have already developed and introduced new products to treat many challenging skin conditions.
We are proud to introduce new products to reduce the use of antibiotics in farm animals such as cows, sheep, chicken, and other economically important animals.
We have developed simple and cost-effective methods for cleaning river and rainwater for potable water uses and to recycle industrial wastewater to recreational water.
With over 42 international patents and innovations in various fields, ABR continues to play a significant scientific role in interrelated various fields.